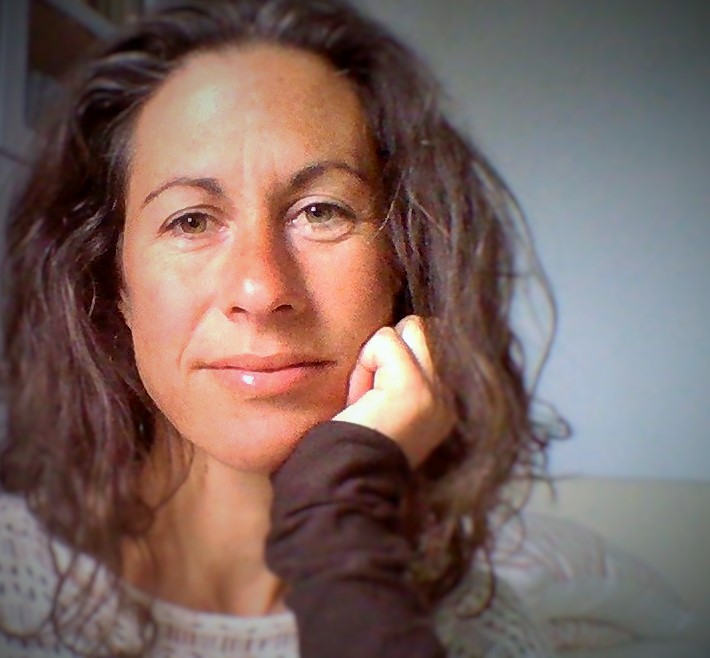 28th June 2015
150629 – Journeys – Lucy Thomas – Systemic Constellations
My guest today is a dear personal friend of mine, Lucy Thomas, who has for many years been a companion and mentor on my spiritual path.
Lucy's Website www.beingwhole.eu
Click here to download the show archive
We find Lucy in her Treatment Room, and we examine Lucy's extraordinary Life Journey, and the resulting coaching/healing system that she holds for her clients. Based on Bert Hellinger Systemic Constellation work (Centre for Systemic Constellation), Lucy's personal style brings a softness and "juicyness" to the process. We discuss also my own personal experience of that very process.