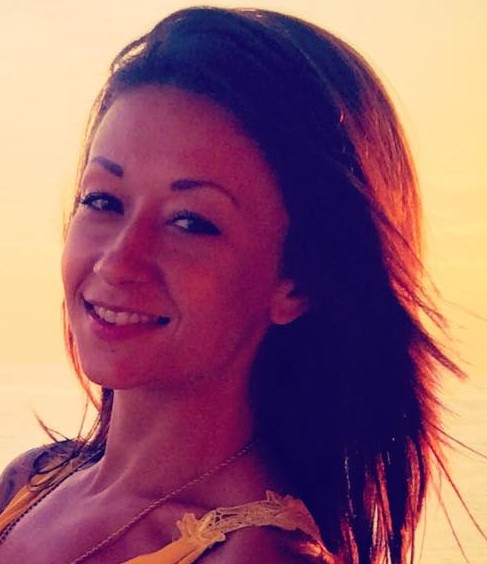 25th September 2015
150927 – Megan Bell – Technology from another world
Tonight, i am joined by the Great-granddaughter of Alexander Graham Bell, daughter of Dr Fred Bell, and CEO of Pyradyne, her father's company.
Pyradyne has been one of the points of contact between extraterrestrial technology and the public, as Dr Bell was a well-know plejaran contactee. Some of the company's products are based on this off-world technology.
Megan Bell is the youngest of three daughters that Dr. Bell had. Born in Laguna Beach, Megan grew up in England with her mother Rowena, and sister Mary. Megan moved back and forth from the states several times, and started working for Pyradyne in 2009 when her father moved to Temecula. Megan always played a role in Pyradyne even at an early age, and started wearing her Nuclear Receptor from the age of 6! Although as a child, Megan did not fully understand the technology, she knew she felt better when she was wearing the Receptor, than not wearing it.
Megan continued to go back and forth from the United Kingdom, until the tragic day of September 25th, 2011.
Megan got the news from her sister Mary while vacationing in Miami, Florida. At first thought Megan was concerned it was her nephew, as Marys first son, Cameron was born with Acute Myeloid Leukemia and was in a critical state. The news of her fathers death was too unbelievable and at that moment, she knew everything was going to change.
Sadly Cameron passed away 3 weeks after Dr. Bell's death, aged just 5 months old.
Megan is writing a book about her story and discussing her father, Dr. Bell's death, revealing truth and the events which occurred after. The release date is yet to be confirmed.
While running Pyradyne, Megan spends weeks designing and creating wearable art, which started as a hobby. Her home town of Laguna Beach is her inspiration and she makes no two pieces the same.
Visit the online store and go to Art By Megan Bell to view her current collection. Or contact directly at artbymeganbell@gmail.com to have a custom piece designed, just for you. You can also visit Megan Bell's website: