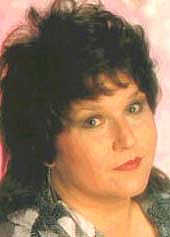 4th October 2015
151005 – Journeys – Sharry Edwards – Lies, Damn Lies, and Big Pharma
I'm delighted to welcome back Sharry Edwards, Sound healer and researcher, founder of the institute for Bioacoustic Biology. Sharry's Sound Analysis experience has brought her to a point of being able to discern much more than basic ill health, even to the extent of determining the presence of truth, self-belief, manipulation and grounding, to name but a few, in a persons voice.
Download the archive recording here
Using her software, Sharry is able to determine a vast array of other qualities and factors.
Today we will be uncovering some of parasitic infestations in politics, pharma and the entertainment industry using some of these techniques