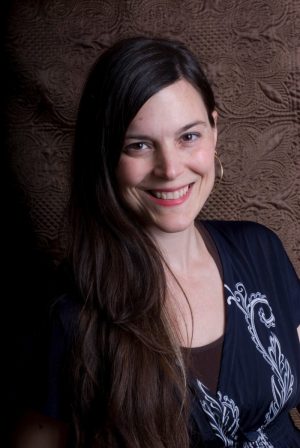 12th June 2016
160612 – Chelynn Tetreault – Summer Sniffles
Join us on www.wolfspiritradio.com/listen Sunday 12th June 2016.
Chelynn will discuss with me the ayurvedic (indian holism) approach to the changes of season and what we can do to prevent the inevitable conditions that arise when ignoring these changes.
Today we will discuss pitta dosha, how it turns up in the body and mind and how to use cooling practices during these months. Also the use of herbs, aromatherapy, color therapy, mantra, food and daily life practices.
Callers and chat welcome. Call in on 1-775-773-3431 or in UK 0141 356 4141.
Little Lotus Ayurveda