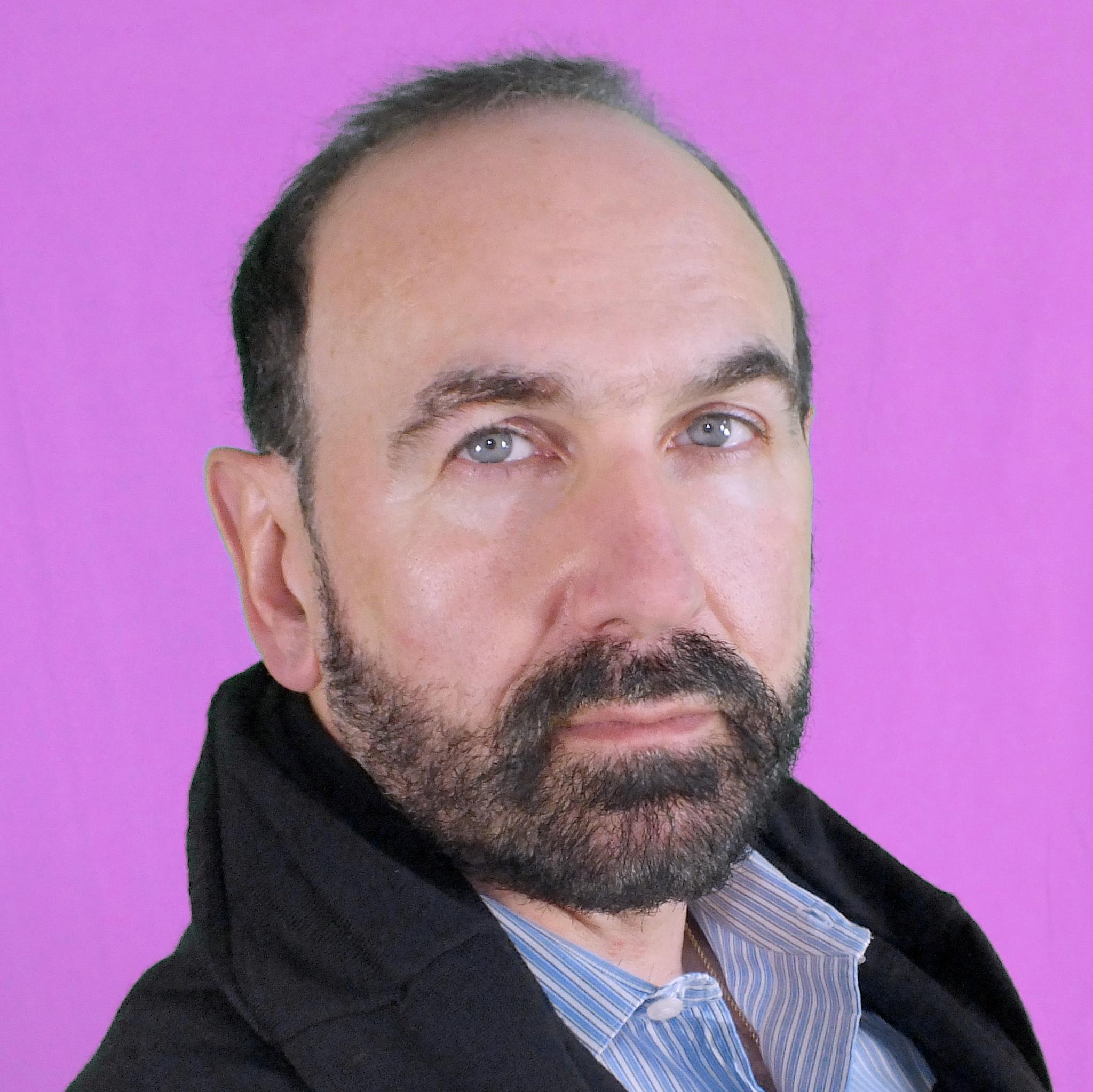 14th February 2015
150215 – Stewart Swerdlow – Where To Next?
I'm joined once again by Stewart A Swerdlow, Montauk Survivor, Hyperspace Traveller, and Psychic De-Programmer. Let us be your Tour Guides through
the bizarre world of Black Projects and the working out of the New World Order.
We will be catching up with Stewart's recent travels, and his plans for the next round, which he will be leaving for in a few days. Come and listen to his journey.. and yes! I will be asking him about the Baby Dragon!