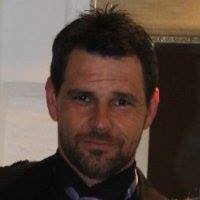 22nd February 2015
150222 – Michael Daly – from Music to Healing
I'm joined today by an old personal friend, Michael Daly, we will be discussing the journey from being a Rock Band Manager to becoming a healer with  supplements and vibrational medicine.
http://www.nrgmedwellbeing.com/
47 year old Family man. Former Music Manager and promoter from Paisley, Scotland
Download the archive by clicking here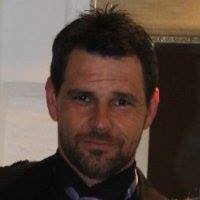 Michael managed rock band Silva back in 2007 and also the Americana band also from paisley The Lynsey Dolan Band. Left working in the music circuit due to suffering from a soft tissue Sarcoma, Michael refused Chemotherapy and Radiotherapy, and after doing research decided to embrace his disease as a wake up call, and opt for changing his diet and lifestyle.
He continued to research and decided to study Naturopathic medicine, which he still continues to do. In 2013 he went to Spain to study Bio-resonance therapy and energy medicine under DR Machi Mannu of the Madb Clinic in Alicante. He is now getting ready to open Paisley's first Energy Medicine clinic called NRGMed where he will be working closely with Karen who was a nurse practitioner for 25 years. It is the aim of Michael and Karen to help people take their power back and take control of their own health.