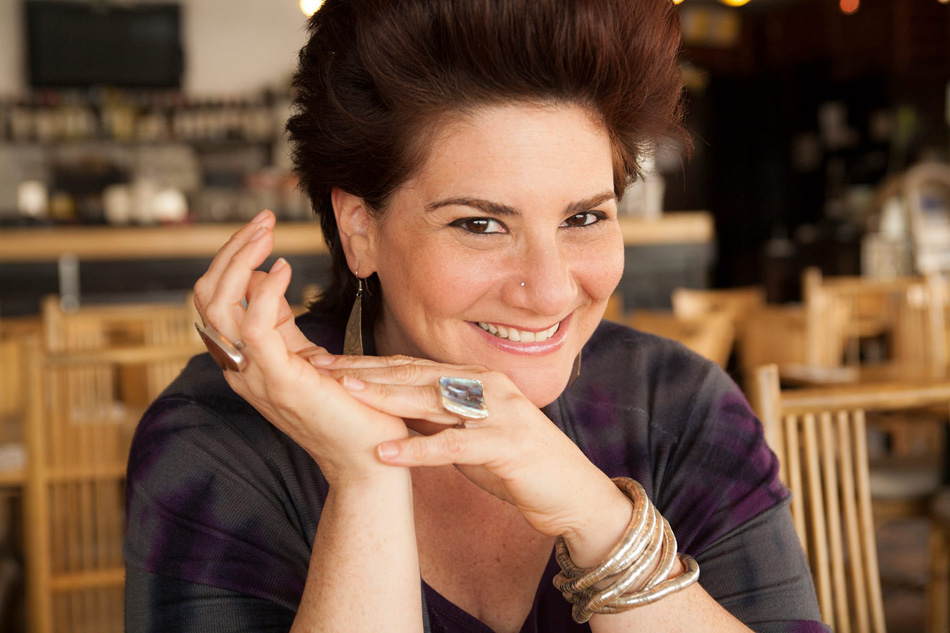 26th February 2015
150419 – Amy Steinberg – Broken Open
Very pleased to welcome my guest on her Welcome Return to Ever Beyond, with her new Album, BROKEN OPEN
"Singular" is the word that best describes Amy Steinberg.
Uplifting, enlightening and hilarious with a voice that can burn the house down, Amy Steinberg is singer, songwriter and storyteller like none other. The main thrust of her work comes from marrying the sacred and profane, fusing the dreamlike nature of Spirit with the rooted realness of sexuality and humor.
She plays the piano and guitar with her own swingy rhythmic bounce, injecting shades of jazz, rock, hip hop, and poetry, all with a theatrical flair. Deeply soulful, with her bombastic belt and she sings of self-love, open-mindedness, and the holiness of everything.
Born outside of Boston, Amy moved to Florida at a young age and began studying Music and Theater as young as age 4. After classical piano competitions and attending Performing Arts High School in Sarasota, Florida, she studied at the American Musical and Dramatic Academy and Boston Conservatory. It was while Amy toured with the musical "HAIR" in Europe that she discovered her love for singing rock and soul music.