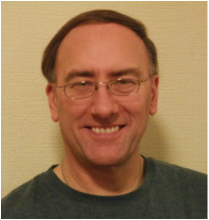 26th February 2015
150308 – Simon Parkes – Mantid Hybrid Speaks
http://www.simonparkes.org/
I Am very pleased to welcome Simon Parkes to Ever Beyond. this will be an astounding and far-ranging conversation and not one to be missed.
Download the archive by clicking here
Simon Parkes is a life long experiencer of aliens, shadow people, elementals and ufo's, these include Mantid (Mantis) beings, Draconis Reptilian, Feline, small and tall Grey creatures, Crystalline beings and other creatures that can't be identified. Simon is an elected local politician in Britain and was elected to office AFTER he went public.
Simon went public with his story in 2010, and since then has toured the UK speaking at conferences, initially attacked by the establishment media in a concerted effort to discredit him.  However an event in 2013 was to be a game changer, when Simon was invited by the British Ministry of Defence (MOD) to join a small party being given a tour of a secret space radar base in the UK.  This totally confounded the established media and has led to a far more serious appraisal of Simon's story by them.