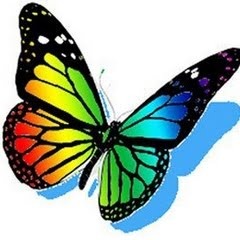 23rd May 2015
150524 – Debriel – Colour in its Manifold expression
Debriel's Website
Watch her video here
Though now retired Deb Riel was a professional Intuitive Reader who used color as her main tool to tune into people and their paths. She first worked as a 'Color' Reader in Sedona, AZ and then at a popular 5 Diamond Spa & Resort in Southern California where she also gave classes on how Color communicates to us and about us.
It has been said that having a color reading with her is a unique and amazing experience and through the years Deb's talents have been compared to likes of Carolyn Myss, Summer Bacon, Byron Katie and Maildaoma Some by her clients.
She has been interviewed several times on Radio, TV, in Newspapers and Spa Magazines.
She is also a Astrologer, Reiki Master, Inter-Faith Ordained Minister with an Associate of Arts degree.