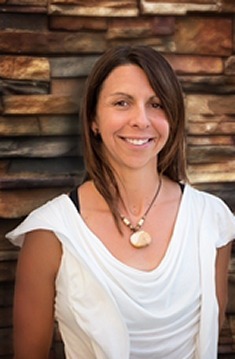 19th May 2015
150525 – Stephanie Banks
Searching for the answers that lie within, is a popular and exciting subject as we are all searching for answers to the same questions. Who am I? Where did I come from? Why are we here? Where do we go when we die?
These are universal questions that most of us ponder no matter our gender, race, age or societal status. Stephanie's book, A Soulful Awakening opens a door to the dialogue of such ideas.
The revelations that came to me after a near death experience while riding my bike into a rock face in the mountains of British Columbia Canada, has shed light on these questions offering self empowering life changing insight for many.
On the show, Stephanie will be discussing the following key points: – her accident and discovering her channeling abilities
-The channeling session that informed her of her death
-The impact her channeled messages have had on others around her
– Three ways to transform your life without changing your schedule
– or anything concerning the topics of collective consciousness, aligning with our highest self, the importance of living our highest excitements, paradigm shift, times are changing, we are all one, spirit guides and the non-physical realm.