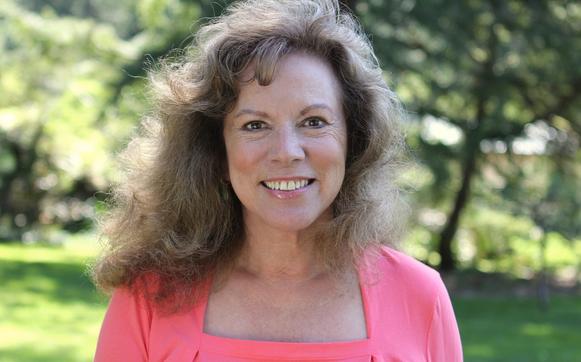 27th April 2016
160501 – Linda McCallum – The Illusion of Separation
Join me tonight as i speak with Linda McCallum, the smiling face we first saw welcoming Simon Parkes to the Heart To Heart show at Yelm at the Triad Theatre.
She is much more than a smiling face, of course, and today we will discover what lays behind the smile…
Lets go heart to heart with Linda..
Listen live at 3pm PST sunday 1st May 2016 at www.wolfspiritradio.com/listen. Hope to see you there.