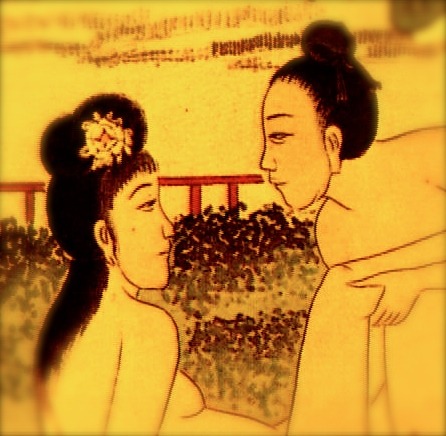 11th July 2016
160711 – JWJP Arorah – Sacred Sexuality
Of all the body's functions, there is nothing quite as gratifying and all consuming as the sexual orgasm. Hands down, the coolest thing the body can do.
Did you know that there are actually five different kinds of sex? Most people have only experienced two types and are completely in the dark about three other aspects to our sexuality.
At no other time in the recorded history of the world has their been such vast access visually to things sexual. Sex is supra-ubiquitous. I think we can all agree that Victoria no longer has a secret. Anything sexual you ever wanted to see as well as anything you wished you had never seen is out there, and can be effortlessly accessed by the brief tap of a button. But all this access has not really made us better lovers or more informed of our sexual potentials.
Technology has changed our sexuality and we are headed for even more and greater changes and challenges in the future.
Monday July 11th on Wolf Spirit Radio, Jay Pee will be interviewing Arorah Hsien Hsuan, Taoist and Buddhist Tantric and Sacred Sexuality practitioner and healer. She is the lineage holder for The Immortal Way Tantric Yoga and Qi Gong.
Monday evening we will have a discussion on several little known aspects of our sexuality. We will also take a look at how society, the AI agenda, and Annunaki have changed, influenced and manipulated human sexuality.